This week, we have news! We can now definitively confirm that Oriental Market is from this month onwards the official supplier of oriental food products for Casa Asia. This means that from the 1st of this month, in the events that this institution organises of public and private character, our drinks and delicatessen snacks will be in charge of giving a touch of oriental flavour to the evening.
For those of you who don't know it, Casa Asia is a public consortium formed by the Ministry of Foreign Affairs and Cooperation, the Generalitat of Catalonia and the City Councils of Barcelona and Madrid, whose main objective is to contribute to a better knowledge and the promotion of relations between the societies of Asia, the Pacific and Spain, as well as to bring points of view closer together and facilitate the exchange of cultures, ideas and projects of common interest. Over the years, the institution has become a reference centre and meeting place in our country for one of the most dynamic regions in the world: Asia-Pacific.
Among the products that can be tasted in the different events of Casa Asia, we can find drinks with oriental, exotic and refreshing flavours of the FOCO brand or oriental snacks with flavours of nori seaweed and other ingredients of oriental essence.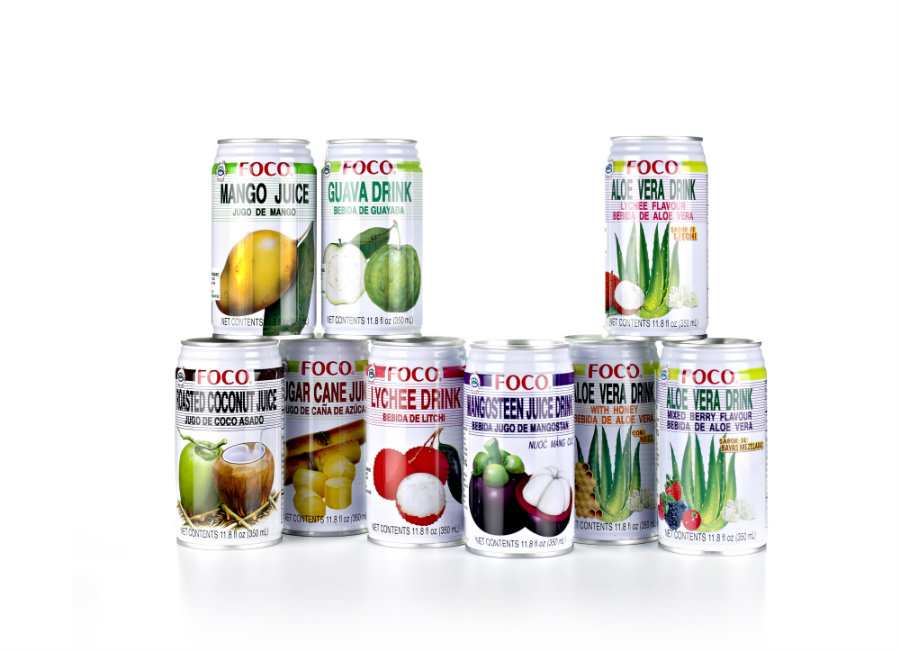 For us it is a pleasure to be part of this great family and to collaborate through "taste" in each of the projects that Casa Asia will carry out during the year. Because for the whole team it is very important to make the culture of Asia known and to offer the opportunity to enjoy its top quality gastronomy in any corner of Spain. As official importers of Asia, we put at the disposal of each event of this institution an endless number of products and ingredients that we are sure will be the delight of each of the celebrations. See you at Casa Asia!