We organised an event/workshop with bloggers on Wednesday 11 February in the gastronomic space of La Patente. A workshop aimed at mommy bloggers and their children in order to teach, from the hand of the cook Àngels, a full menu of oriental recipes that children can also enjoy. Do you want to discover what Japanese and oriental recipes were prepared?
For the occasion, we chose 3 easy, fun and healthy Japanese recipes with oriental ingredients. Dishes that we can enjoy on a daily basis with the little ones at home and that the mummy bloggers and their children were able to prepare and enjoy peacefully. A moment in which they enjoyed the combination of flavours, textures, aromas and exotic touches of oriental and Japanese cuisine. This is a small compilation of the best moments: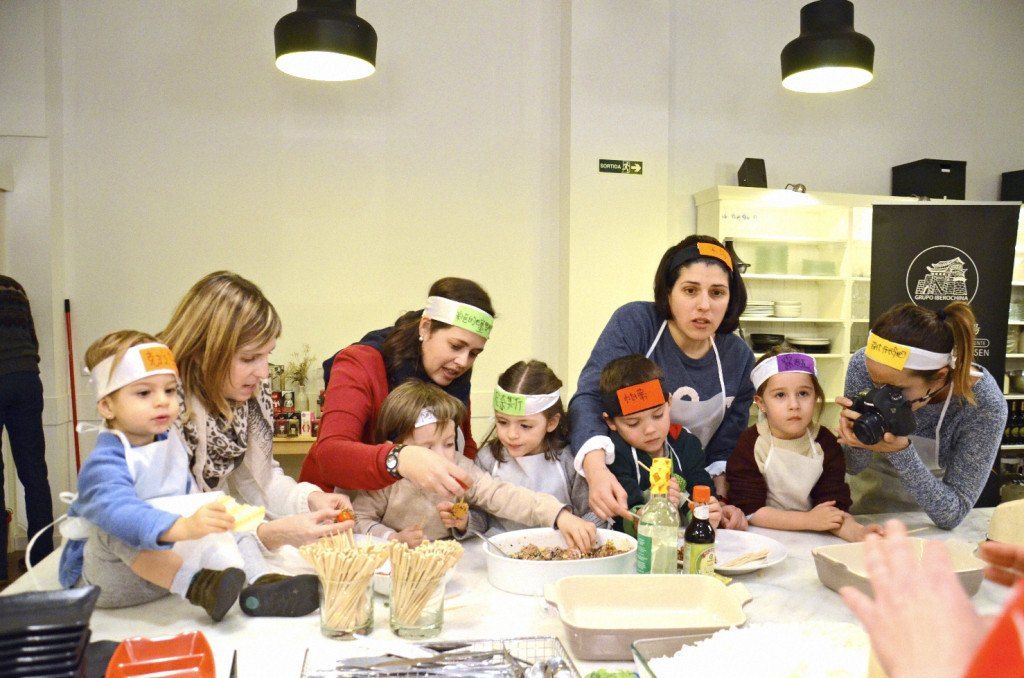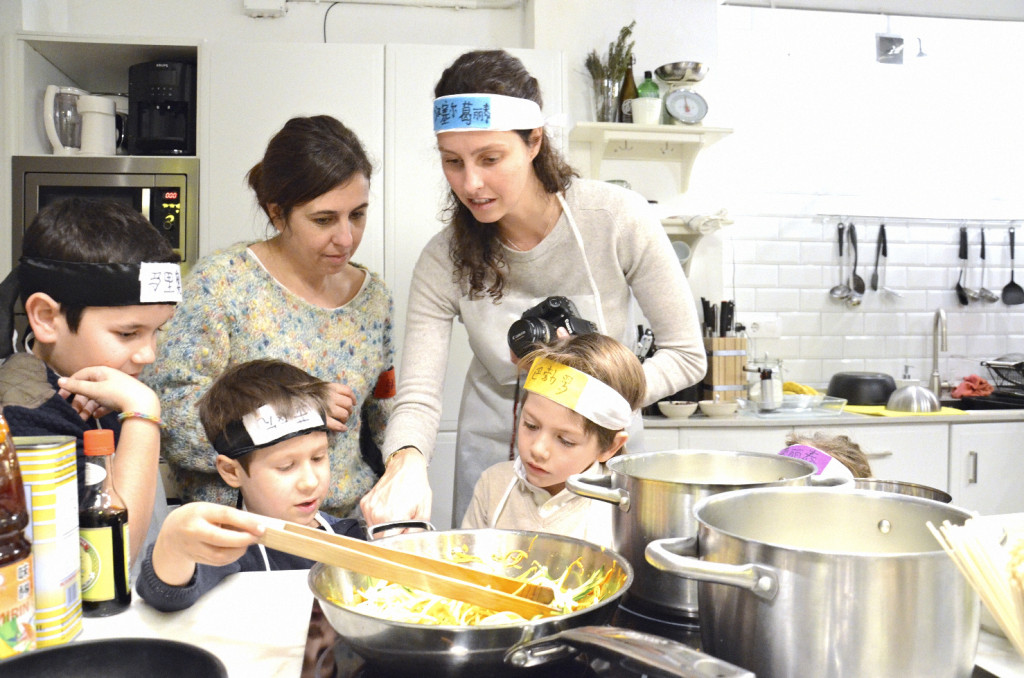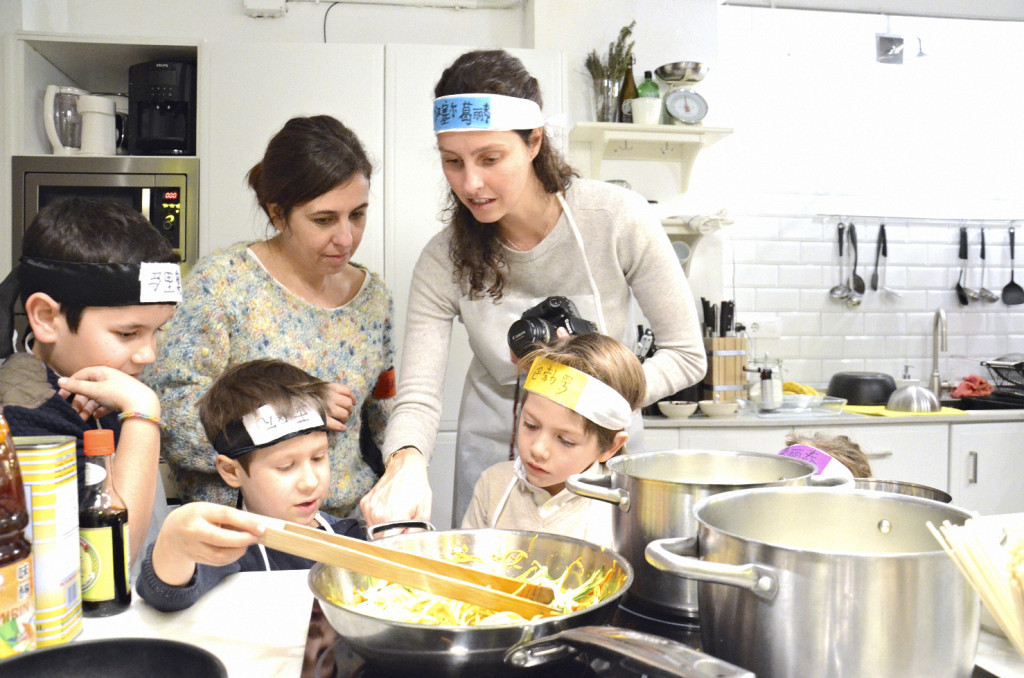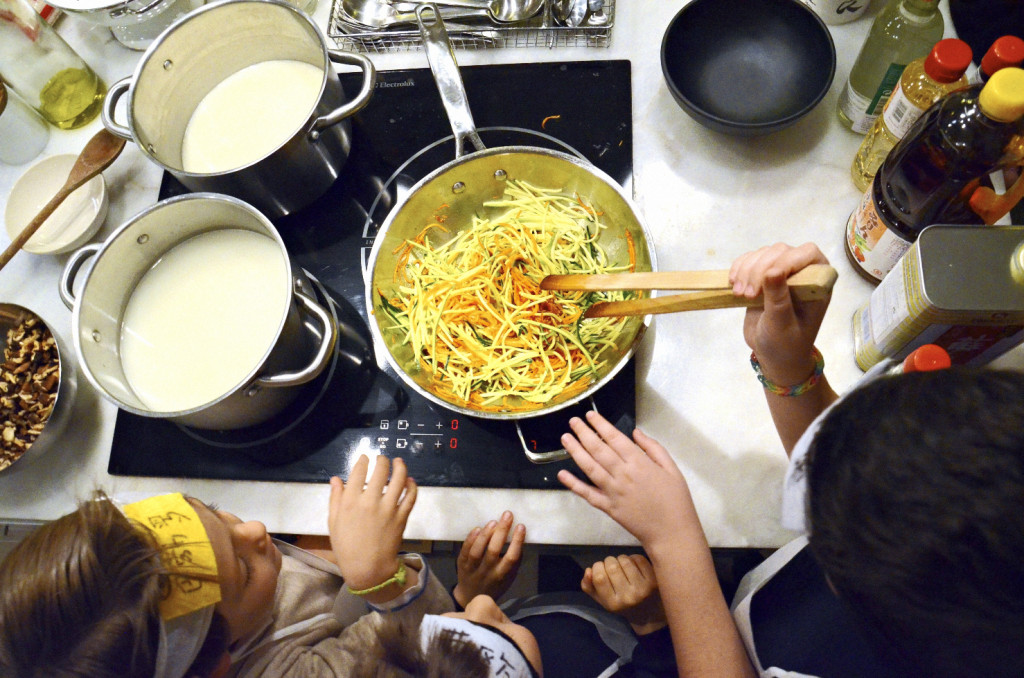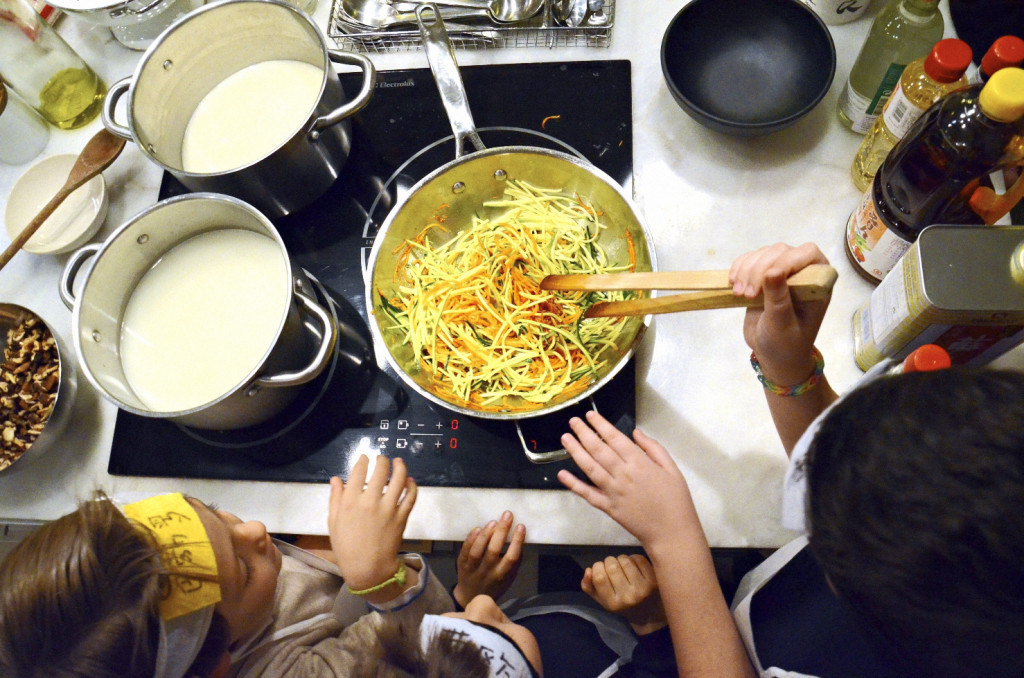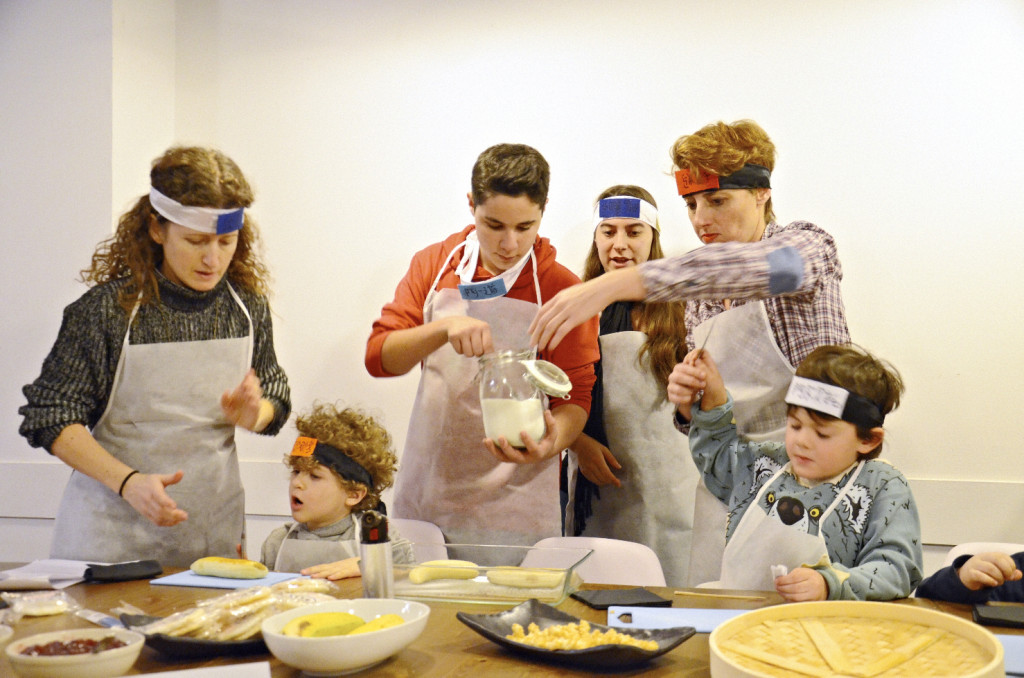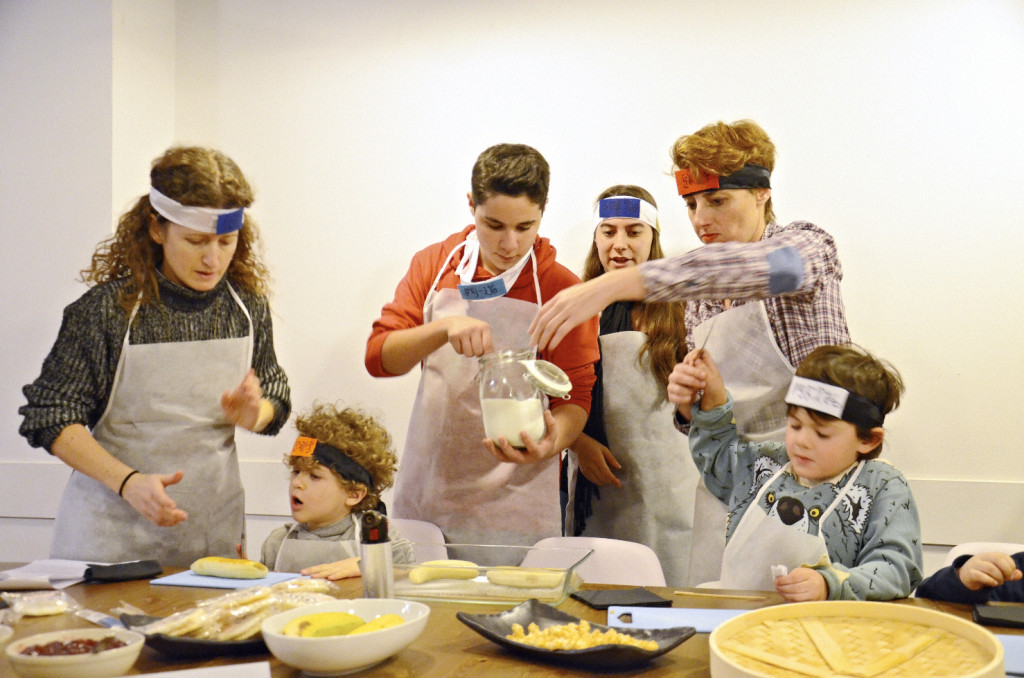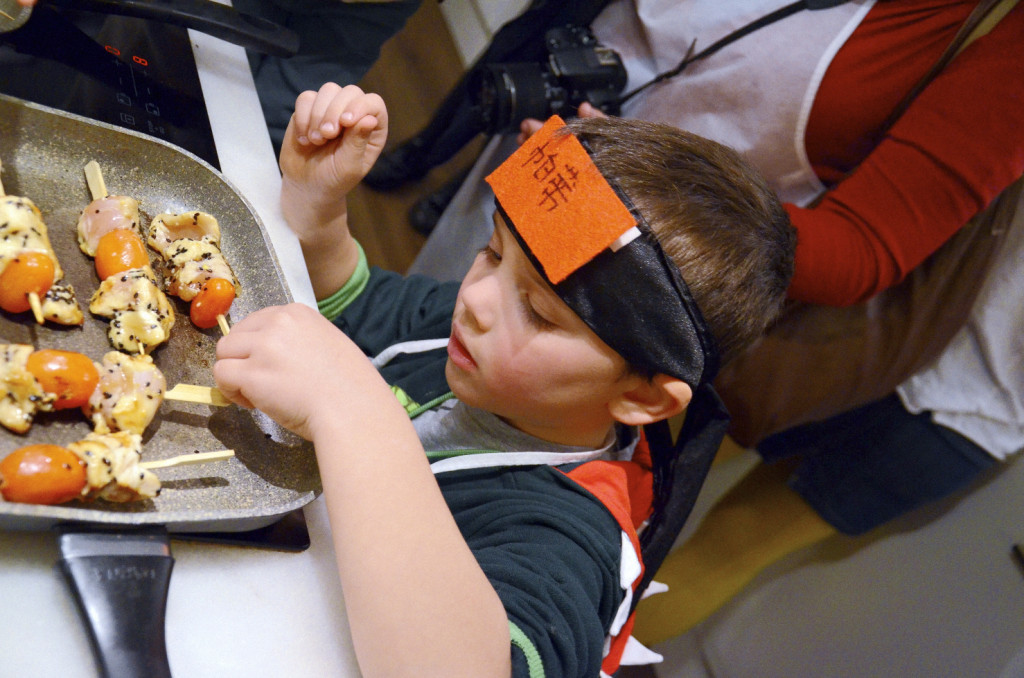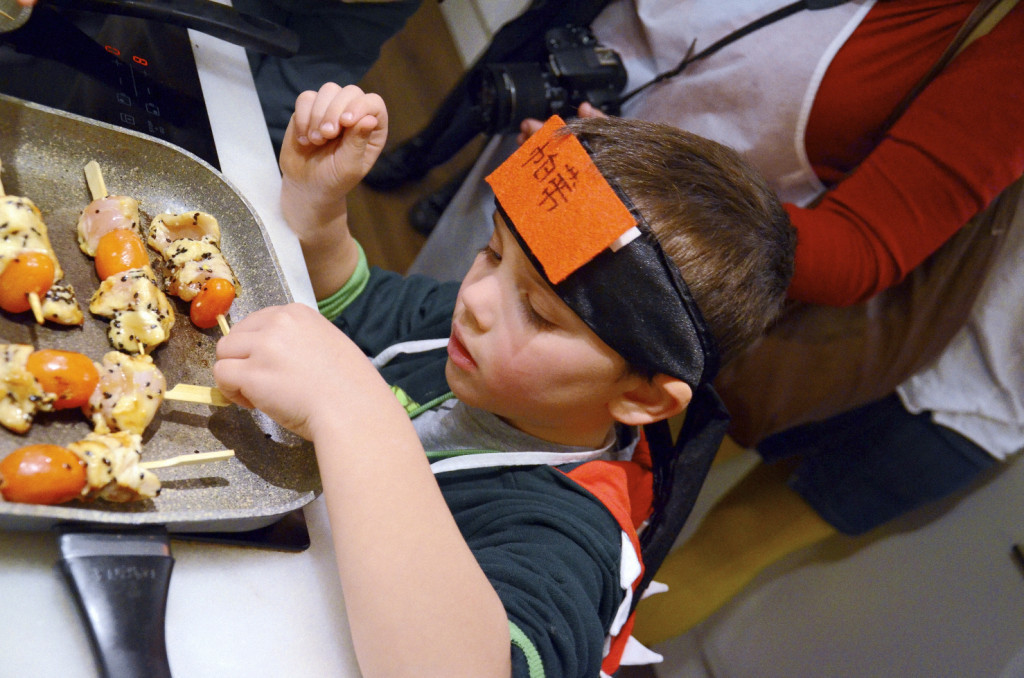 The Japanese recipes we prepared were:
Cream of mung – green soya – and vegetable soup
Udon with Shiitakes and vegetables
Let's eat!